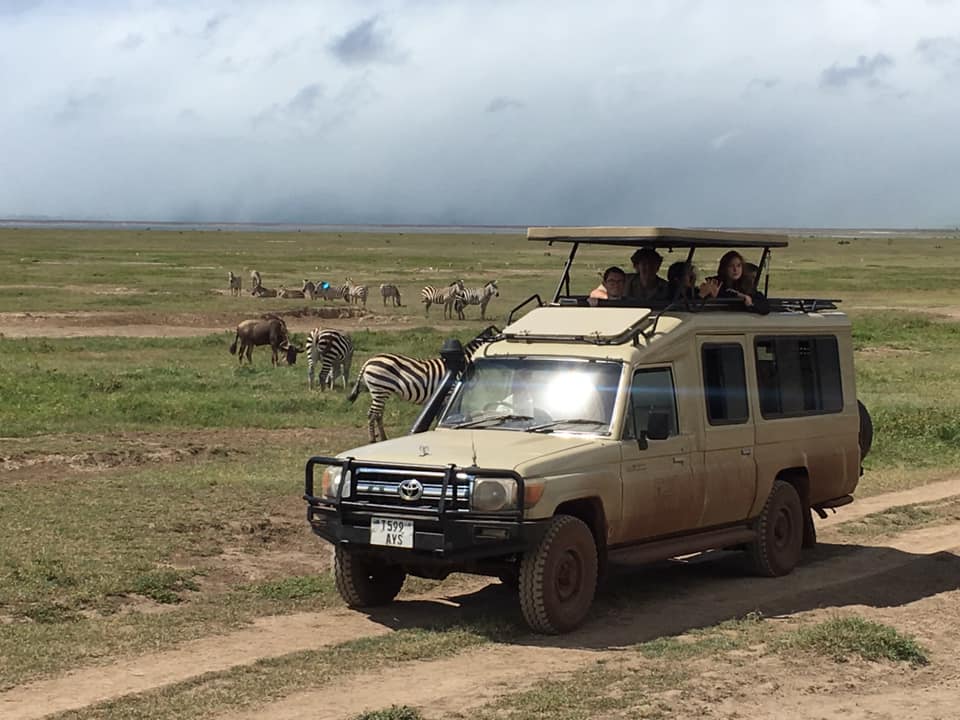 GAME DRIVE SAFARIS
Game drives are without doubt the highlight of any safari. They can last anywhere from a couple of hours to a full day's excursion with a picnic lunch in the bush, and many reserves offer drives after sunset.
Daytime Game Drives
Game drives usually take place in the early morning and late afternoon, during the coolest times of the day when animals are more active. After an early morning wake-up call and a quick bite to eat, you and your guide will set off in search of wildlife – elephants, giraffe, zebra or other herbivores browsing on bushes or grazing on the plains, or predators still dining on last night's kill. The afternoon game drive follows afternoon tea and this will culminate with one of the most enjoyable of safari traditions – the sundowner.
Night Drives
Night drives are possible in private wildlife reserves or concessions. These drives offer a whole new dimension to a safari and allow guests to experience the mysteries of the bush after dark – the chance to see rare nocturnal creatures such as the porcupine and aardvark, or glimpse an elusive leopard or other predators that are on the prowl under cover of darkness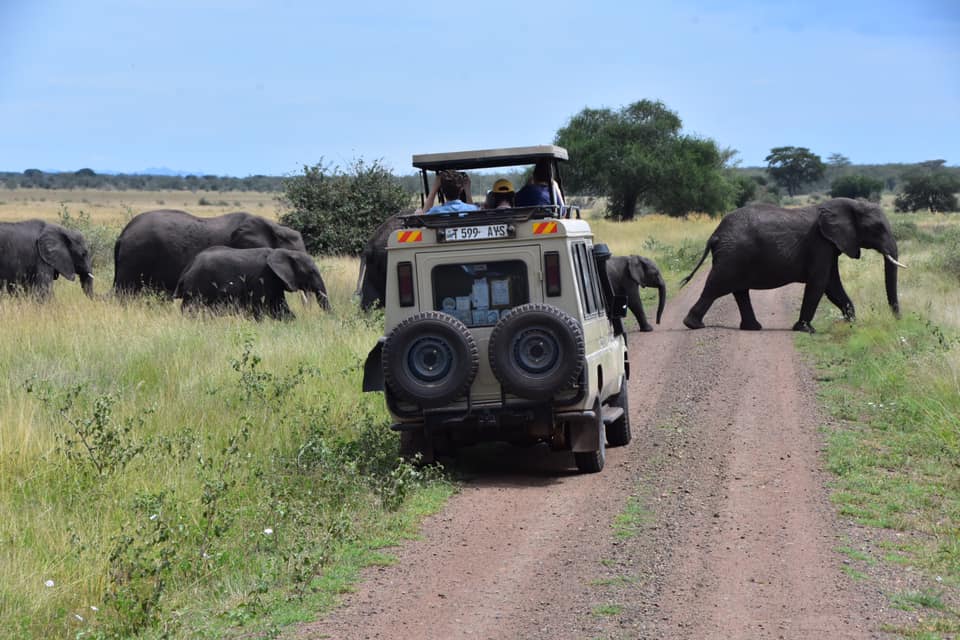 Will I See The 'Big Five'?
The Big Five – elephant, buffalo, rhinoceros, lion and leopard – so named by the early big-game hunters because these were the most difficult and dangerous of the animals to hunt on foot. Most safaris that we arrange offer clients an excellent chance to see the Big Five, although nothing can be guaranteed when it comes to nature. But remember, there is so much more to be seen and experienced on a safari than just the Big Five.