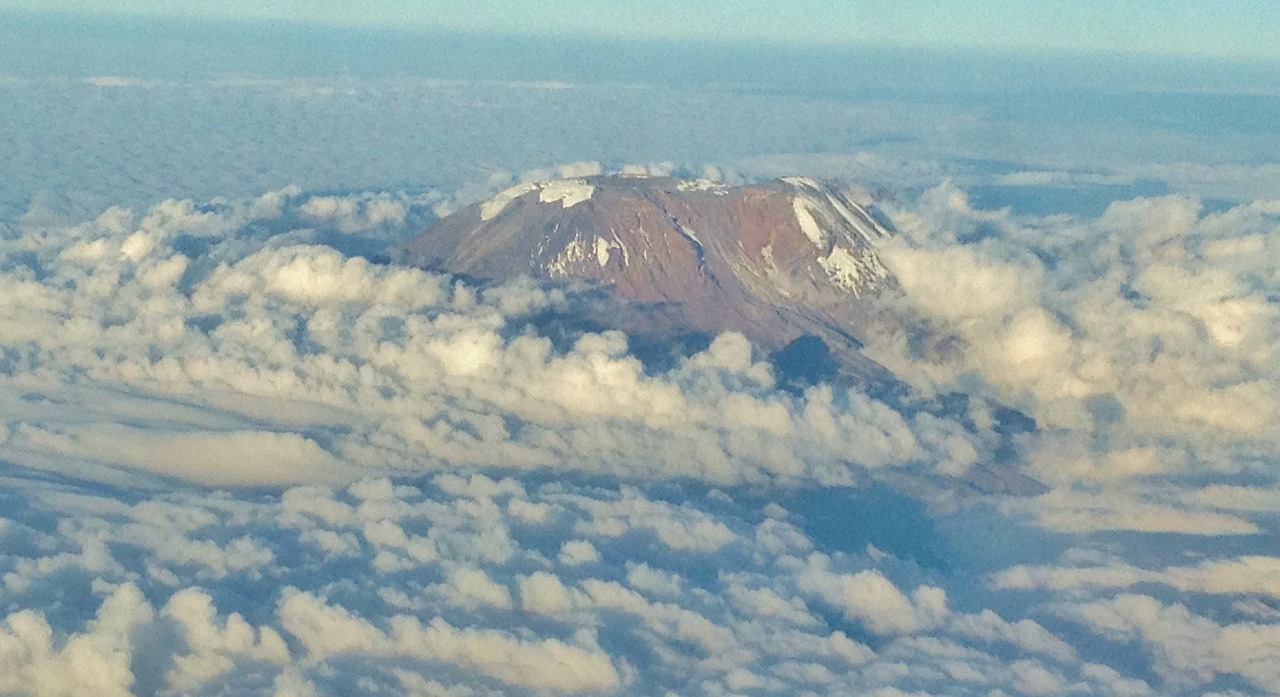 CLIMATE
SUMMER: August – March RAINY: March – April WINTER?: May – July
The climate is tropical on the coast, on the islands and in the Selous Game Reserve. It is temperate in the other parks. Temperatures on Mount Kilimanjaro and Meru drop to below freezing.
Late March – late May is traditionally the long rainy season and is considered the "winter period" in Tanzania. June – late October is the dry season. June, July and August can be very cold on the rim of Ngorongoro Crater. Mnemba Island, off the Zanzibar N.E coast, is lovely at this time of year; the evenings are cool (not cold) and the daytime can be hot.
Late October – mid December is when the short rains occur. These are usually in the form of daily thunderstorms. The Ngorongoro Crater rim has a wonderful climate at this time of year. The Serengeti and Lake Manyara are quite warm and Mnemba is very hot. Mid December – March is summer weather. It is dry and very warm until March. Due to its altitude Ngorongoro Crater is much cooler than elsewhere.