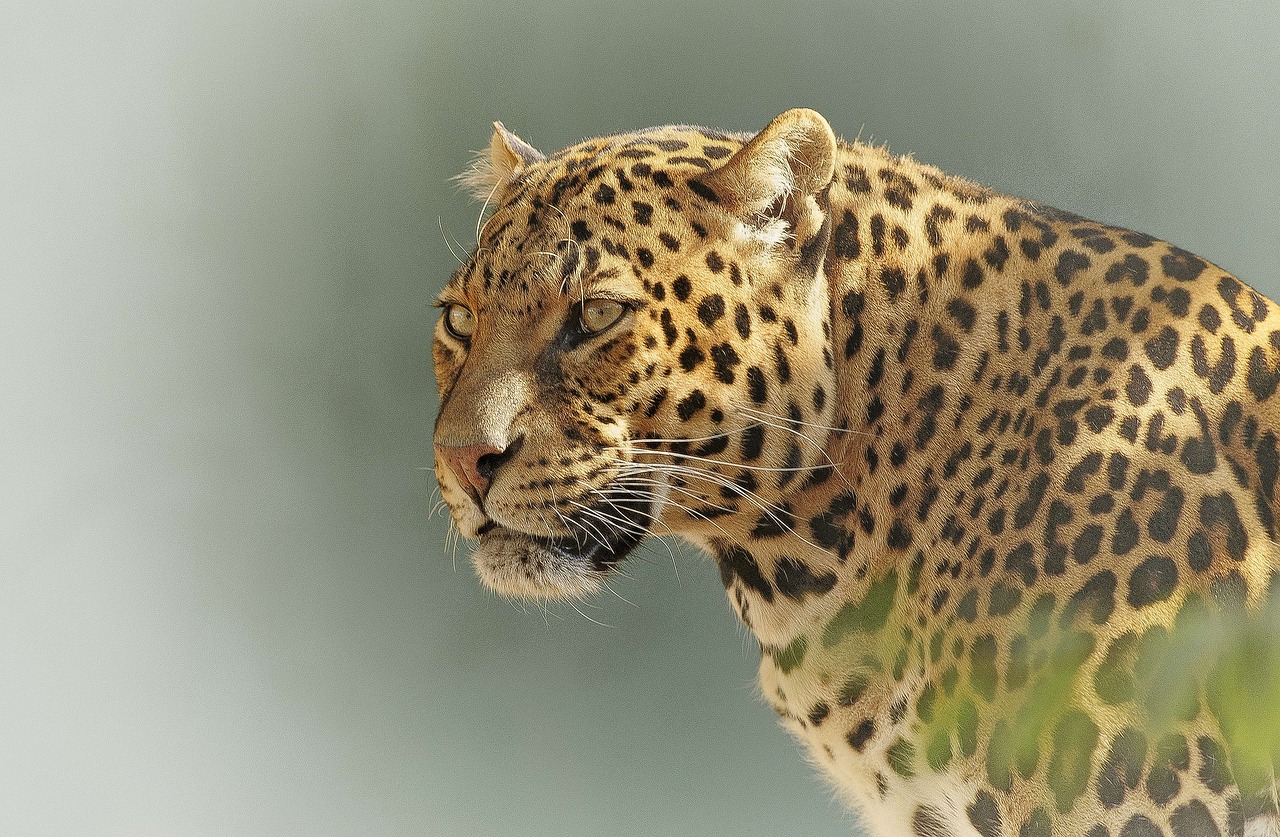 About Us
African Trails (T) Limited is a local safari company that is renowned for its personalized services. One of the reasons why you should choose to travel with us is that the care and the attention extended to you will go a long way to give you value for your money.
We specialize in programs offering comfortable lodges set in scenic sites and permanent Tented Camps for those who prefer luxury. We can also accommodate camping safaris for individuals and groups.
While on safaris, we use special 4 x 4 vehicles, Land Rovers or Land Cruisers. The Driver Guides are charming, experienced, knowledgeable and caring. Combined with their leadership qualities and enthusiasm for work, we will provide you with an unforgettable safari. Having said this, I invite you to travel with us and experience the most rewarding and memorable adventure in Tanzania. Here are a few facts about our operations.
We are a competent and respected premier safari company in East Africa, but we are small enough to cater for individual traveller's needs.
WHY CHOOSE AFRICAN TRAILS?
No middleman (we have complete control, that set that sets us apart)
More than 10 years' experience
Local Safari Experts for groups from Europe, America, Asia and Africa
Great Value
Tanzanian Guides will give you the best possible service.
Any tour operator can get you to Africa and provide you with a guide, but we know our business, we know our guides and we know what makes our clients happy.  You will be well looked after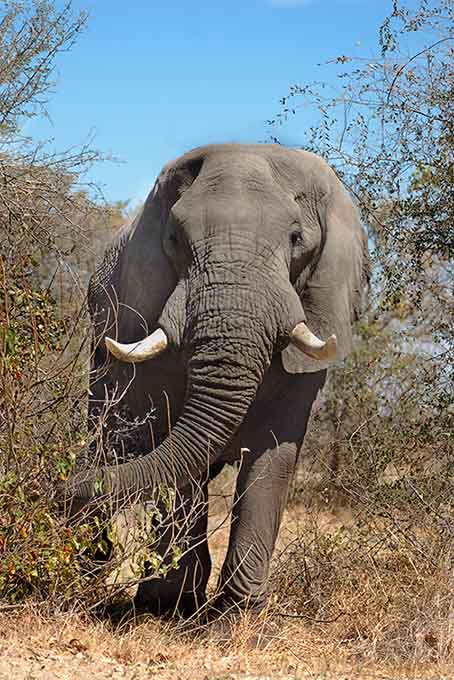 WHY TANZANIA?
We are passionate about our country and it is our privilege to introduce you to this beautiful place with:
More National Parks than any other African country.
Unrivaled wildlife concentration.
Over 120 unique Tribal cultures unified by Kiswahili as a National language; that are friendly and welcoming
Politically safe and stable.
Comfortable weather year-round wildlife viewing year-round.
Safari Fleets
The safari vehicles that we use are top-notch, the logistical planning is down to the last detail and our friendly and knowledgeable teams are all experts in the field. You will be impressed! All our vehicles are well maintained and have:
Pop-up roof tops
Luggage rack
Binoculars
Cool box with water and food
HF Radio
Set of wildlife reference books.  You might not leave anything behind but you will carry a memory of a lifetime back home!